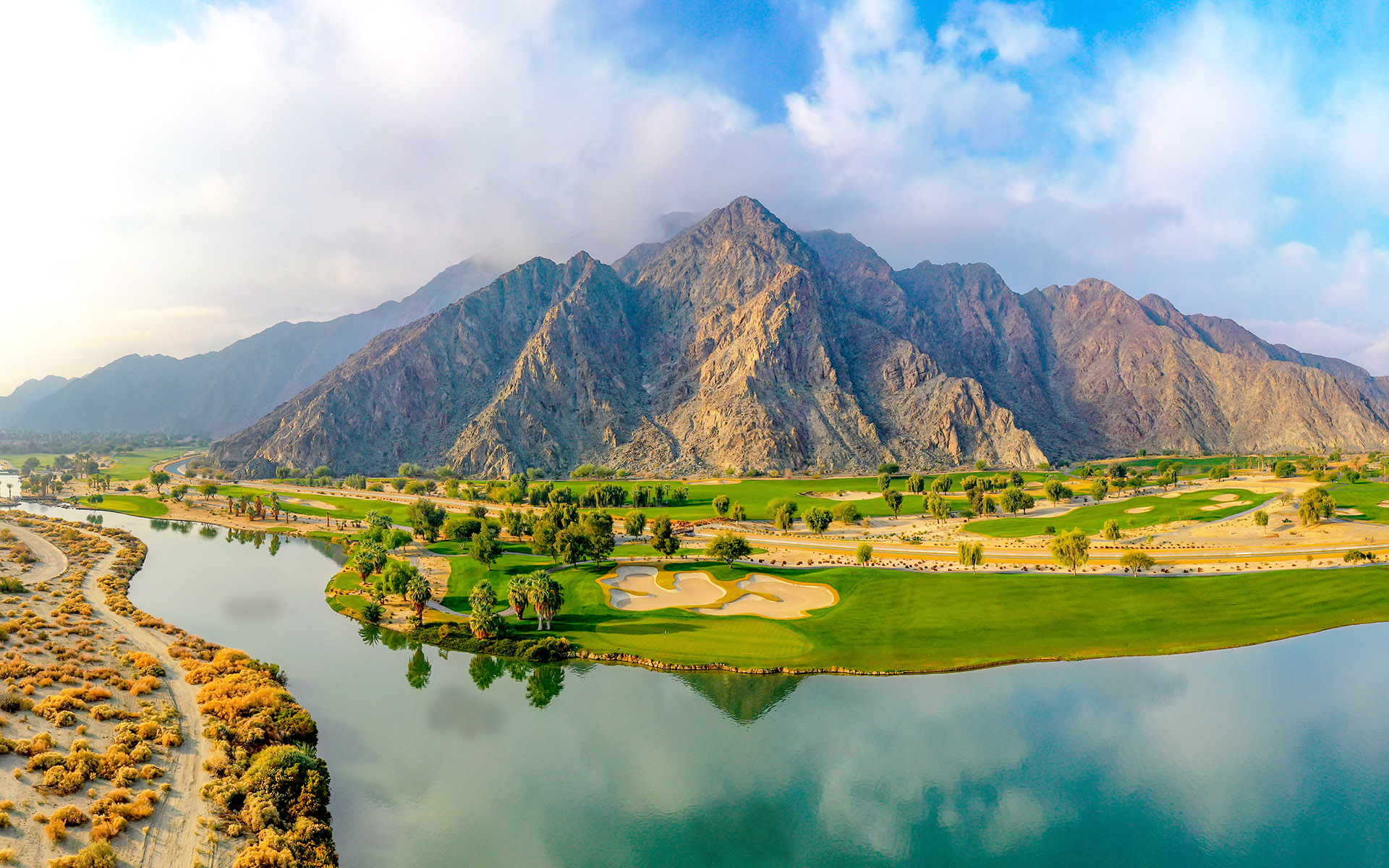 SILVERROCK RESORT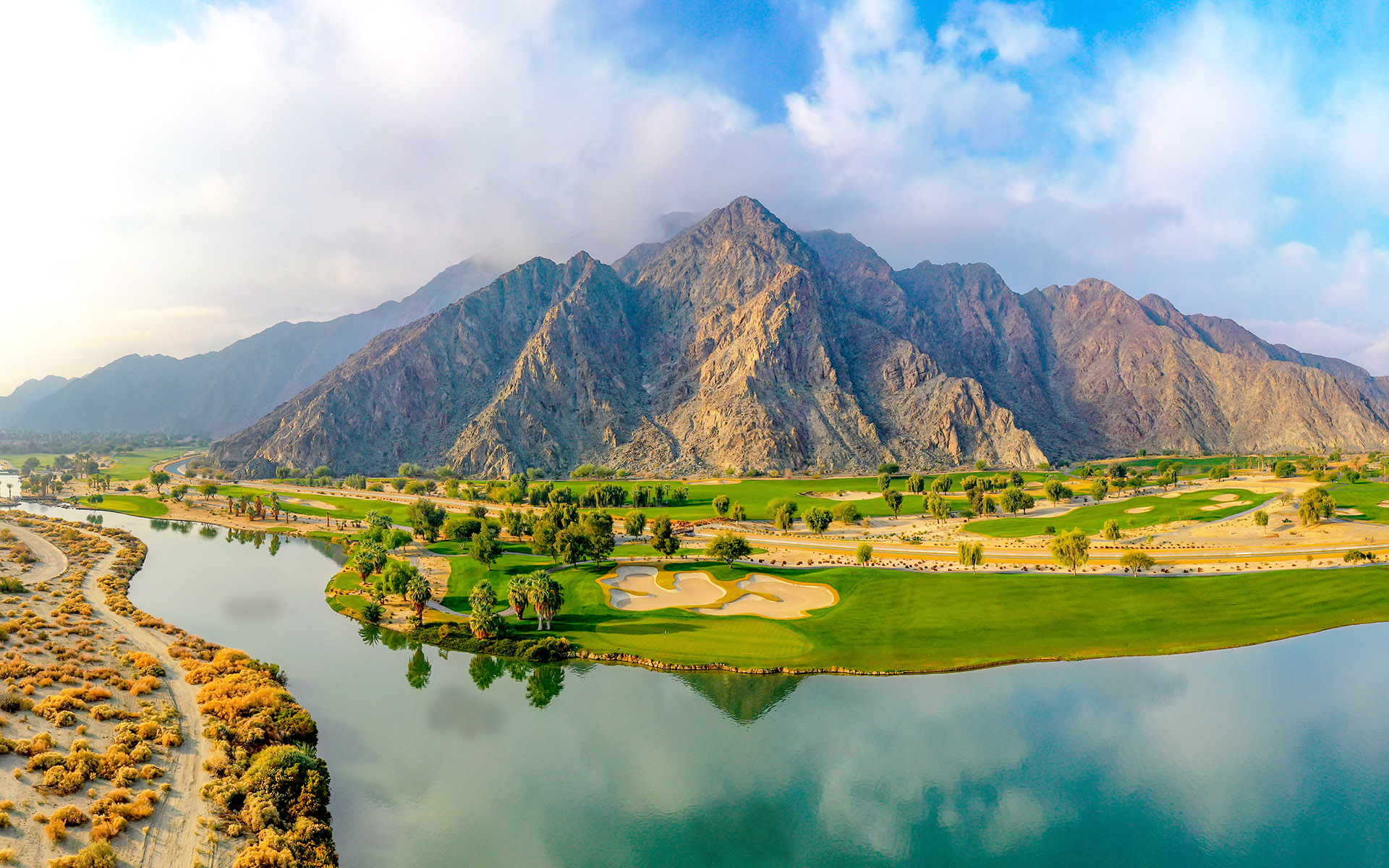 LA QUINTA | CA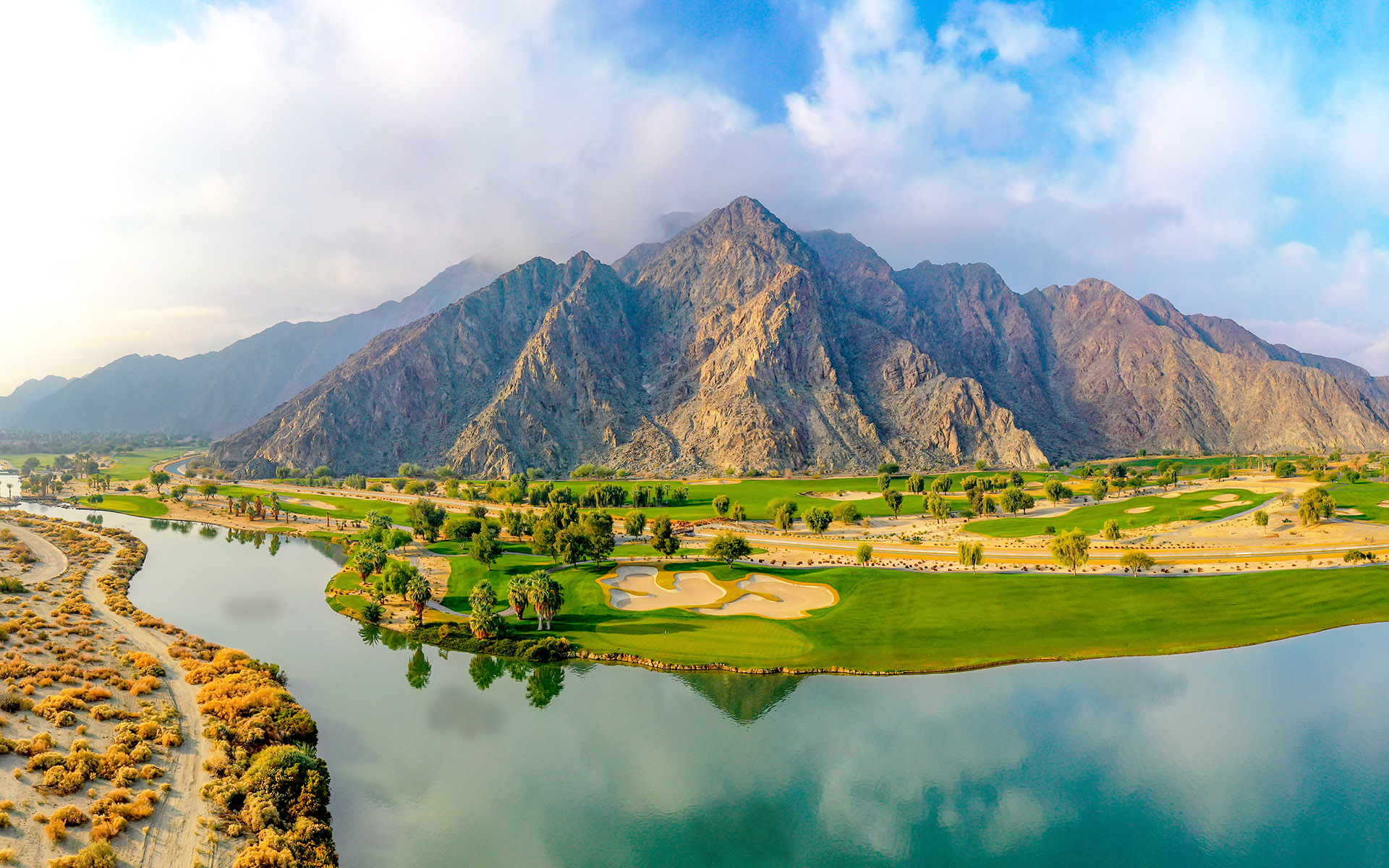 CHALLENGE THE ROCK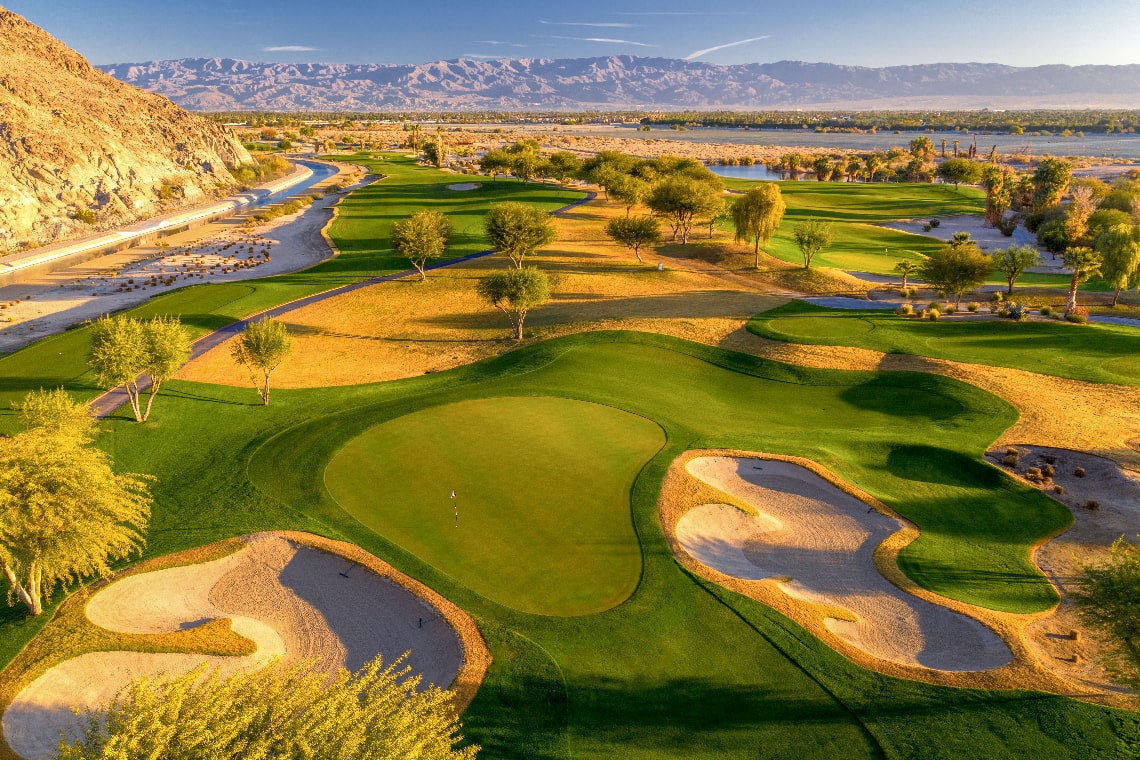 Course
Check out our course video!
Resident Tee Times
Reserve your round of golf online.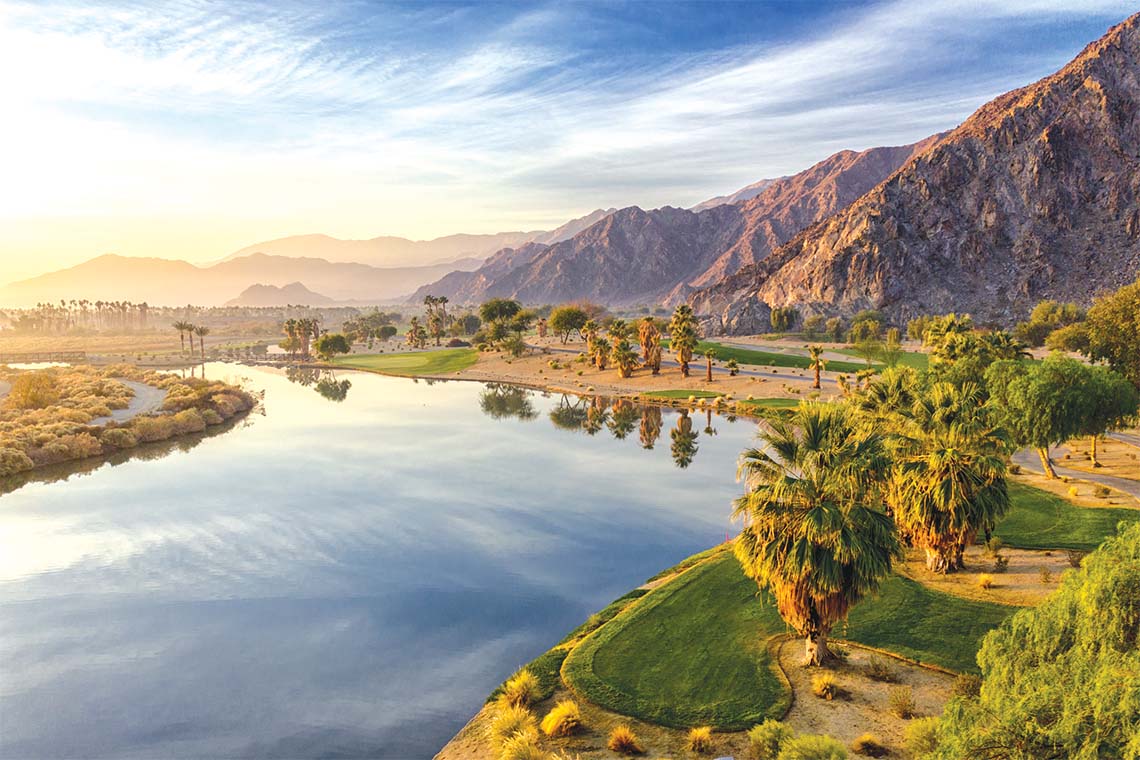 Non-Resident Tee Times
Reserve your round of golf online.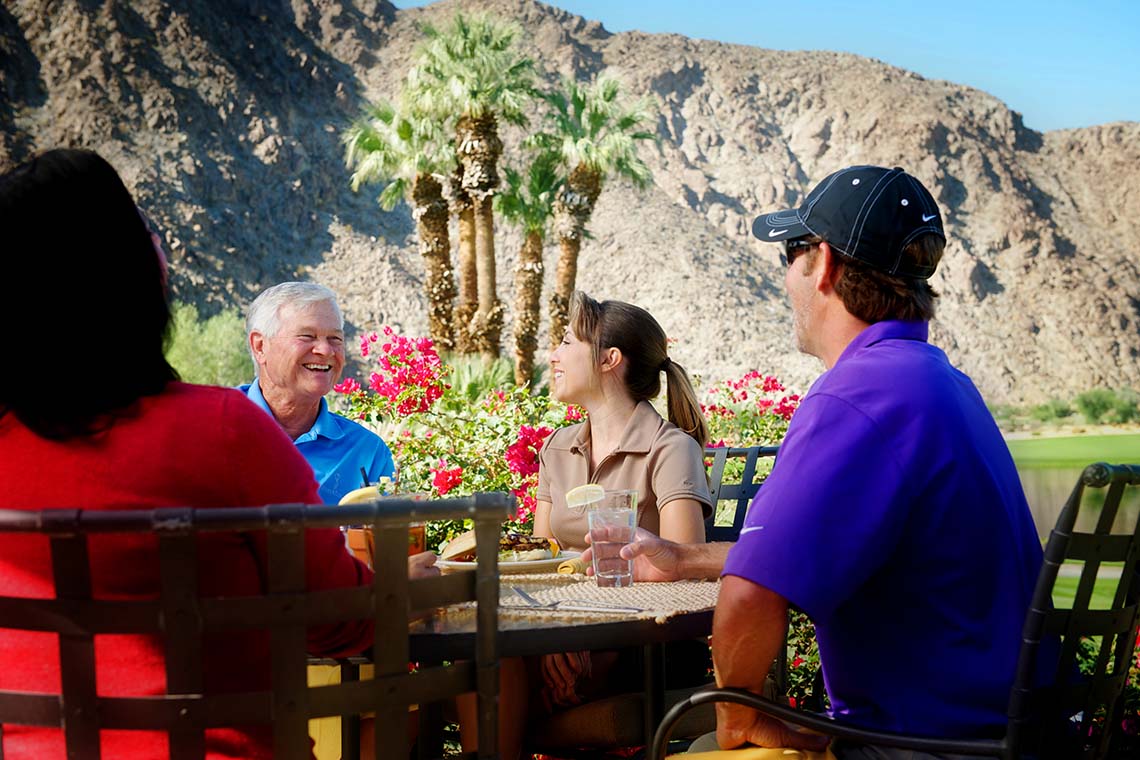 SilverRock Grill
Check out our grab-and-go menu!
SilverRock Resort
Owned by the City of La Quinta and managed by Landmark Golf Management, SilverRock Resort's Arnold Palmer Classic Course is a challenging 7,239 yards, sprawling over 200 acres with massive native bunkers and stunning water features. Set against the backdrop and natural beauty of the Santa Rosa Mountains, SilverRock is a former home course of the PGA Tour's American Express Golf Tournament from 2008-2011.
All tee times should be made on our website as we are requiring prepayment. Any inquiries or questions should be directed to our Pro Shop by calling SilverRock Resort at (760) 777-8884. .
SilverRock Grill is open for breakfast and lunch daily from 6 am to 5 pm with outdoor seating and indoor seating. Note: Summer Hours are 6 am to 2 pm daily.
Course Notes:
Construction of 2 luxury hotels have begun at SilverRock. We apologize in advance for any dust or construction noises that may occur on the perimeter of the golf course. We are doing everything possible to mitigate any inconveniences construction may have on your round of golf.